PRP becomes a Corporate Signatory to the Women's Empowerment Principles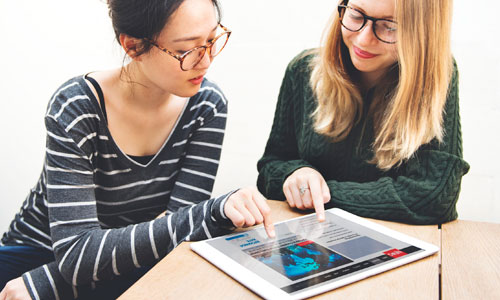 Preston Rowe Paterson CEO, Greg Sugars OAM has announced that PRP has become a signatory to the Women's Empowerment Principles.
The Women's Empowerment Principles, a partnership initiative of UN Women and UN Global Compact (UNGC) provide a set of considerations to help the private sector focus on key elements integral to promoting gender equality in the workplace, marketplace and community.
Mr Sugars said "The business case for supporting the principles was simply common sense with current research demonstrating that gender diversity helps business perform better. It also signals that self interest and common interest can come together.
"As Preston Rowe Paterson is an employer of choice in the property services industry, we must respect and advance the interests of the broadest talent pool. This can only further our companies competiveness for key talent and further advances the corporate responsibilities we choose to uphold as a signatory to the United Nations Global Charter."
Equal treatment of women and men is not just the right thing to do-it is also good for business.