New additions to our Property, Asset & Facilities management team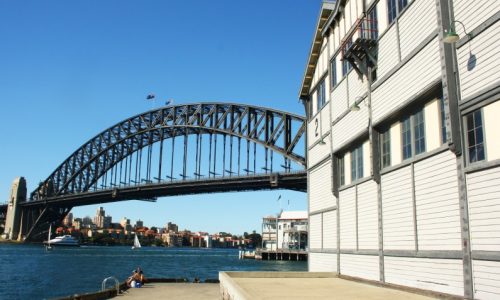 Property, Asset and Facilities management is an integral part of Preston Rowe Paterson Sydney's total property consultancy and advisory service offering.
We are excited to announce three new additions to our expanding management team. Chad Green has joined us as an associate director of our management (asset, property and facilities) division.
Greg Preston commented that Chad's previous experience with Yardi (our new management software IT platform) will greatly assist in our transition to Yardi which is well under way, and expected to be fully operational by the 1st of November 2014. Chad will be working with our senior management group and guiding the team to grow the division.
Matthew Dwyer has hit the deck running in his new role as commercial property and asset manager. Matt's forté is managing tenant relationships to ensure that rentals are paid on time and implementing rental reviews.
Both Chad and Matthew are welcome additions to the Preston Rowe Paterson team and will greatly contribute to embellishing the delivery of our management services and growing the division.
Also, Pam Kennison has joined Preston Rowe Paterson, as on site manager at Badgerys Creek and her experience in managing the specific site issues is a welcome addition to our team. Pam works alongside Melissa, our Badgerys Creek office assistant.
Chad has significant experience not only in management but also in property generally having worked for major firms, owners and government over a 13 year period.
Matthew has a degree in property economics and 6 years professional experience within the real estate sector, as a commercial property manager.
We have seen considerable growth within our property management, asset management & facilities management division this year; a notable achievement in the recent months has been our new role as transitional management for the Badgerys Creek airport resulting in our need for more hands on deck! Our portfolio of property and asset management covers a vast variety of properties – from commercial offices, industrial and retail property, residential and special purpose real-estate and infrastructure, notably airports. To discuss property management, asset management and facilities management further please contact Greg Preston or Chad Green.