International Women's Day 8th March 2016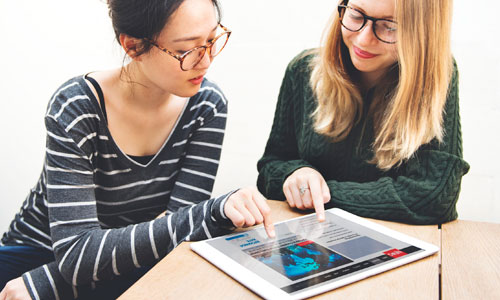 Preston Rowe Paterson is a proud signatory to the UN's Women's Empowerment Principles and today we celebrate International Women's Day.
The Women's Empowerment Principles, a partnership initiative of UN Women and UN Global Compact (UNGC) provide a set of considerations to help the private sector focus on key elements integral to promoting gender equality in the workplace, marketplace and community.
As Preston Rowe Paterson is an employer of choice in the property services industry, we must respect and advance the interests of the broadest talent pool. We choose to uphold the United Nations Global Charter.
Equal treatment of women and men is not just the right thing to do-it is also good for business.
The Women's Empowerment principals are;
Principle 1: Establish high-level corporate leadership for gender equality;
Principle 2: Treat all women and men fairly at work – respect and support human rights and non discrimination;
Principle 3: Ensure the health, safety and well-being of all women and men workers;
Principle 4: Promote education, training and professional development for women;
Principle 5: Implement enterprise development, supply chain and marketing practices that empower women;
Principle 6: Promote equality through community initiatives and advocacy; and
Principle 7: Measure and publicly report on progress to achieve gender equality