PRP Swan Hill
21 Kidman Reid Drive, Murray Downs NSW 2734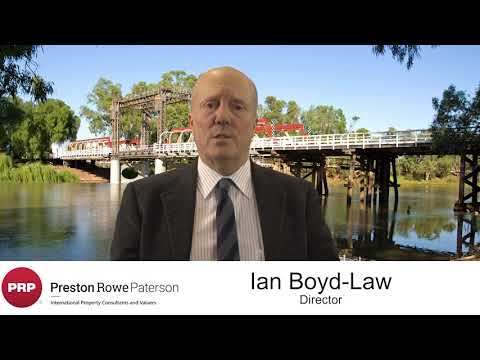 The well established Swan Hill based firm of Boyd-Law Wood has serviced the Swan Hill region for almost 35 years, before joining Preston Rowe Paterson Group in 2017.
The firm is well respected for its customer centric focus and have been key performers for a number of clients in the region.
Principal of the firm, Ian Boyd-Law, is well known in valuation circles, having originally commenced his career at Rural Finance Corporation and then the Commonwealth Bank.
The Swan Hill team provide quality service and expert knowledge in regard to the residential, rural, commercial, industrial and agribusiness sectors throughout north western Victoria and southern New South Wales.