PRP Moreton Sunshine Coast
Unit 9 'The Bays', 1694 David Low Way, Coolum Beach QLD 4573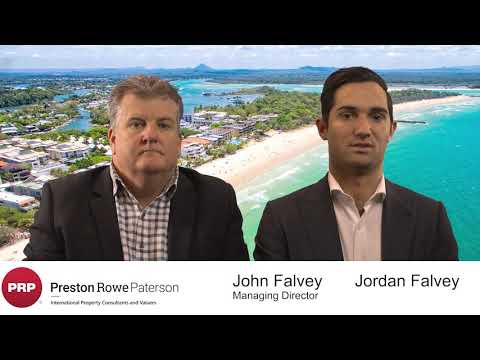 PRP Moreton Sunshine Coast specialise in servicing the Moreton Bay and Sunshine coast regions, one of Australia's largest growing corridors.
We form part of the national group of Preston Rowe Paterson.
We undertake property valuation and consulting on a wide range of property types including; residential development, residential housing, industrial and commercial.
Our professional advice is utilised for numerous purposes including; development and construction finance, market valuations, property solution, rent reviews, insurance valuations, mortgage valuations for lenders, valuations that can be used for submission in disputes such as the family law court, pre-purchase and presales advice, compulsory acquisition and resumption purposes, superannuation fund reporting, company finance reporting and tax depreciation claims.
Importantly, when you are dealing with Preston Rowe Paterson Moreton Sunshine Coast, you are dealing with an experienced director and local people who know the local markets. Our business is about communicating and connecting with our clients, exceeding your expectations, becoming your independent property advisory partner and advising you on important property decisions.
We are part of the local community, we live here, we work here, and we contribute to the wellbeing of the region.