PRP Dubbo & Central West
Suite 1, Level 1, 31-37 Macquarie
Street, Dubbo, NSW, 2830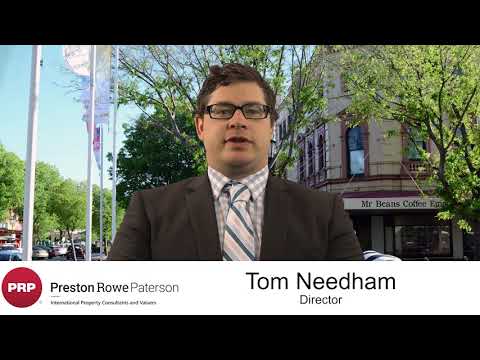 Preston Rowe Paterson Dubbo & Central West was established in 2016 by founding directors Tom Needham and James Skuthorp. The decision to align with Preston Rowe Paterson was made to embrace the company's high standards of quality, innovative new technologies, and customer-centric mentality as well as the combined experience of its nationwide network of specialist valuers.
Dubbo is a major regional centre in north western New South Wales serving an estimated population catchment of 130,000 . In recent years, Dubbo has grown with expanding residential development, industrial and manufacturing industries. Dubbo is the centre of a rich and diversified pastoral and agricultural district and is the regional headquarters for many Federal and State Government Departments.
The office boasts 19 years' experience offering a wide range of valuation services , we specialise in all types of property consultancy, including:
Residential
Commercial
Industrial
Farmlets
Rural
Plant and Machinery
Specialised Properties
We particularly specialise in valuations required for Family Law, insurance, asset, superannuation, mortgage security, depreciation, stamp duty and statutory purposes.
PRP Dubbo & Central West covers a large area of the Central West, Orana and Far West regions. Local Government areas include: Bourke, Broken Hill, Central Darling, Cobar, Brewarrina, Bogan, Lachlan, Walgett, Coonamble, Warren, Narromine, Parkes, Forbes, Dubbo, Gilgandra, Wellington, Warrumbungle and Unincorporated Far Western Region.
PRP Dubbo & Central West provides professional local property advice with particular emphasis on client focus. We, at PRP Dubbo & Central West, think it is important that you, the client, are listened to, so that your concerns can be addressed during the valuation process. So, if you wish to speak to real, local, independent property Valuers, contact Preston Rowe Paterson Dubbo & Central West so that we can advise you on how next to proceed with your property valuation requirements.