PRP Southport
2301/5 Lawson Street, Southport QLD 4215
Property Valuers Gold Coast
PRP Southport provides expertise in residential, commercial, industrial, and retail property valuations across the Gold Coast and Northern New South Wales.
Our team of independent and highly trained property valuers, analysts, advisers and consultants, have vast local knowledge and technical skills across the whole spectrum of the property market.
Supplying professional services for a range of property types including commercial, industrial, retail, luxury residential, apartments and lifestyle properties.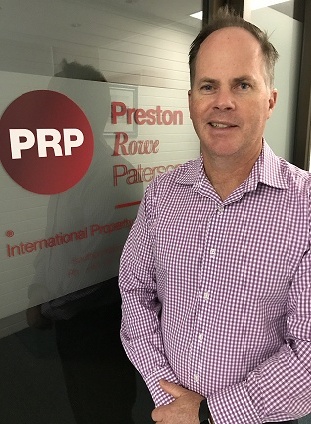 Ian Hawley and his team at Preston Rowe Paterson's Southport office work closely with the Brisbane office and have over 30 years experience on the Gold Coast.
We are members of the Australian Property Institute.
The Southport team have years of local experience and provide:
Unbiased property, plant and machinery valuation, specialising in:

– Family law matters, including property settlement and matrimonial assets
– Dispute resolution
– Market value assessments
– Mortgage security
– Financial reporting
– Compensation matters

Independent property, plant and machinery valuation advice to:

– Local and State Government Departments
– Legal Professionals
– Accountants
– Insurance Brokers
– Private Individuals
– Corporate Enterprise
– Financial Institutions

Property, plant and machinery valuation and auctioneering expertise in:

– Mining, Transport and Heavy Equipment Industries
– Processing and Manufacturing Industry
– Hospitality Industry
– Infrastructure Industry
At Preston Rowe Paterson, our philosophy is to be recognised as an elite supplier of property valuation and advisory services. We act for a diverse range of clients with all types of real estate and infrastructure, asset, plant machinery and equipment interest…
We have property covered.
At Preston Rowe Paterson Southport, our team has intimate local knowledge and are connected to the community. We're committed to delivering unforgettable service to our diverse range of clients across Gold Coast and Northern New South Wales.
If you're looking for leading property, plant and machinery valuers, analysts, advisors or consultants contact PRP Southport today, we're ready to help you…
Make an Enquiry