PRP Brisbane
Level 16, Matisse Tower, 110 Mary Street, Brisbane QLD 4001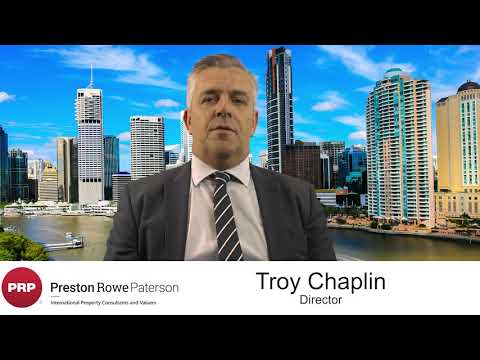 As the capital city of Queensland, Brisbane is a vibrant and enterprising business centre which has experienced continuously strong population growth since the early 1990s.
Preston Rowe Paterson's Brisbane office was established in 2004 by director Troy Chaplin.
Located in Brisbane, we provide property valuation and advisory services and plant and machinery valuations across South East Queensland.