PRP Bendigo
59 Wills Street, Bendigo VIC 3550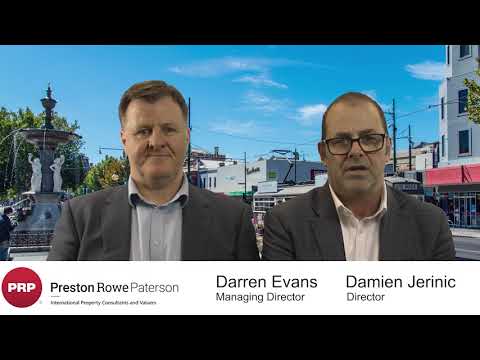 Bendigo is situated in the heart of the Central Victorian goldfields region and is the fourth most populous city in the state. The city of Greater Bendigo has a population in excess of 110,000.
Since gold was first discovered here in 1851 Bendigo has been a the largest finance centre in Victoria outside of Melbourne
Bendigo is notable for its Victorian architectural heritage and our Bendigo office services the full spectrum of properties.
We value a range of property types including Residential, Industrial, Commercial and Rural for the following purposes:
Family Law/Legal
Deceased Estate/Probate
Accounting (Capital Gains, Superannuation, Depreciation Schedules, Stamp Duty)
Pre-sale Advice
Insurance Replacement
Open Space Contribution (Site Development)
Rental Assessments/Disputes
Our service areas include Bendigo & Surrounds, Castlemaine, Heathcote, Kyneton, Woodend, Maldon and Maryborough.